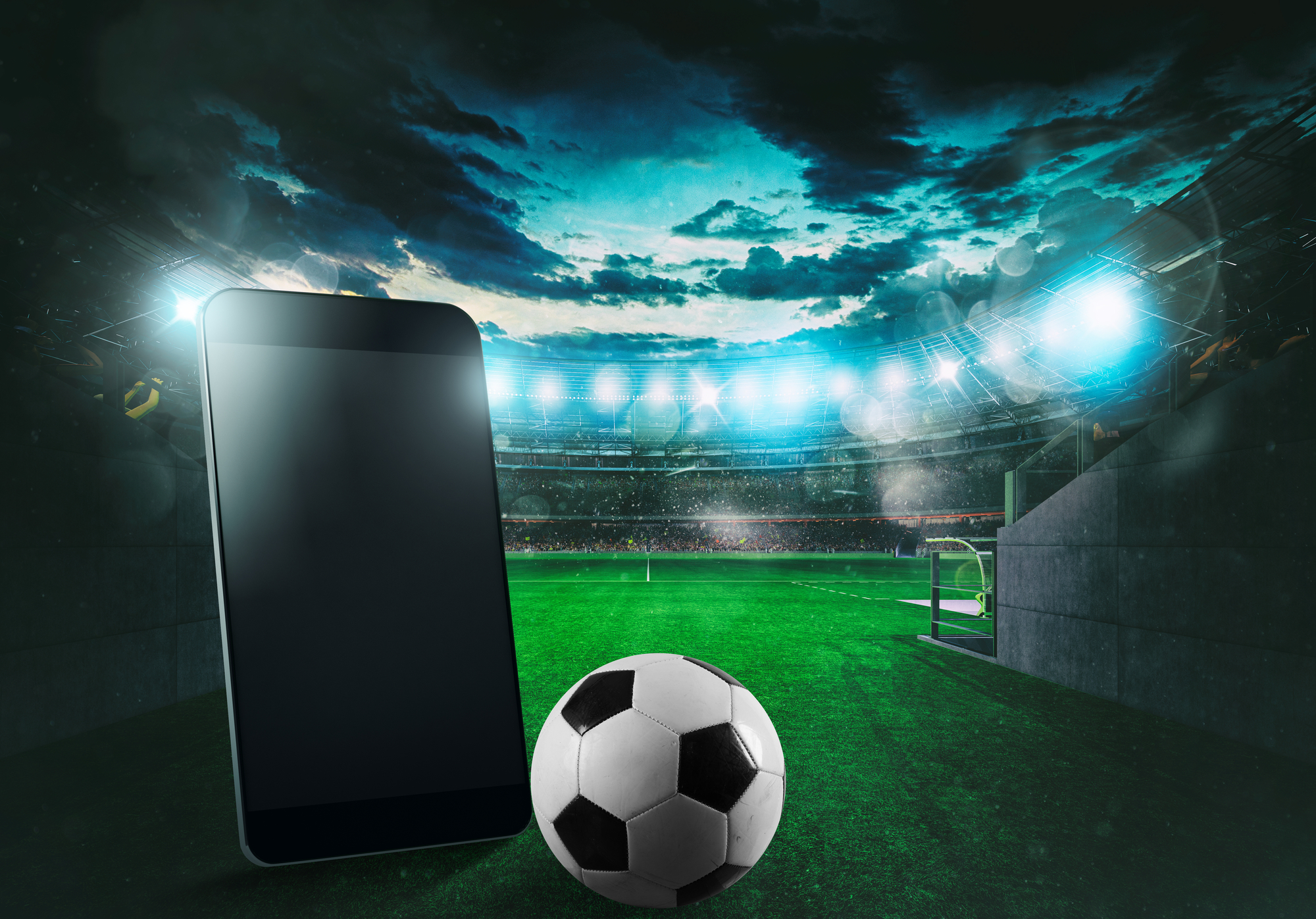 Sports betting in Ohio is now legal! On January 1, 2023, Governor Mike DeWine signed in House Bill 29, effectively allowing Ohioans to experience the thrill of sports betting like never before. Since then, various online apps and physical locations have opened for business, allowing those in the Buckeye State to get their bets on. For the first time, fans can make wagers with their fellow sports lovers to find out who has the best odds.
Ohio Sports Betting FAQ
What to Know About Sports Betting in Mentor, OH
Sports betting isn't just for those who like to gamble. It's also a great way to connect with friends and cultivate a fun, sports-loving community. Rather than betting at home solo, take your wagers to a local bar or restaurant to make a night of it. Stadium Grill in Mentor, OH, serves up award-winning cuisine and drinks for your crew to enjoy as you catch the game and bet on your favorite sports teams. Plus, you can make some money while you're at it.
What Apps Can I Use for Ohio Sports Betting?
Some of the biggest mobile sports betting apps now provide Ohio residents with a fun, easy way to place bets. FanDuel Ohio, BetMGM Ohio, DraftKings Ohio and PointsBet Ohio are just some of the choices available to sports bettors. Caesars Ohio even has a retail partnership with the Cleveland Cavaliers. Experiment with these online sportsbooks to find the right one for you.
What to Know About Online Sports Betting Apps
There's no limit to what you can do with sports betting apps. Simply download your app of choice, select the team or player you'd like to bet on and make your wager. Bet on professional or college-level sports teams, then sit back and let the app do all the work. With these online communities, you'll find a community of thousands of dedicated fans ready to put their money on the line for their favorite teams.
How to Find Ohio Sportsbooks
If you're not a fan of online betting, in-person betting still reigns supreme. Casinos are the go-to place for sportsbooks. Those in the Cleveland area can enjoy a luxury betting experience at Jack Casino, complete with a sports betting pit and a wall of screens to catch the latest game.
If you aren't within driving distance of a casino, sports betting kiosks are some of the most accessible places to make your wager. As of early 2023, hundreds of kiosks have opened for business across the state for easy betting, no matter where you are.
What Ohio Partners Do Ohio Online Sports Betting Have?
Dozens of businesses have stepped forward as supporters of legal sports betting. The Hollywood Casino Toledo and Scioto Downs Racino have partnered with online sportsbooks, as has the Belterra Park Gaming & Entertainment Center. The Hard Rock Casino Cincinnati also has its app — the Hard Rock Sportsbook — available for guests to enjoy legalized sports betting to the fullest.