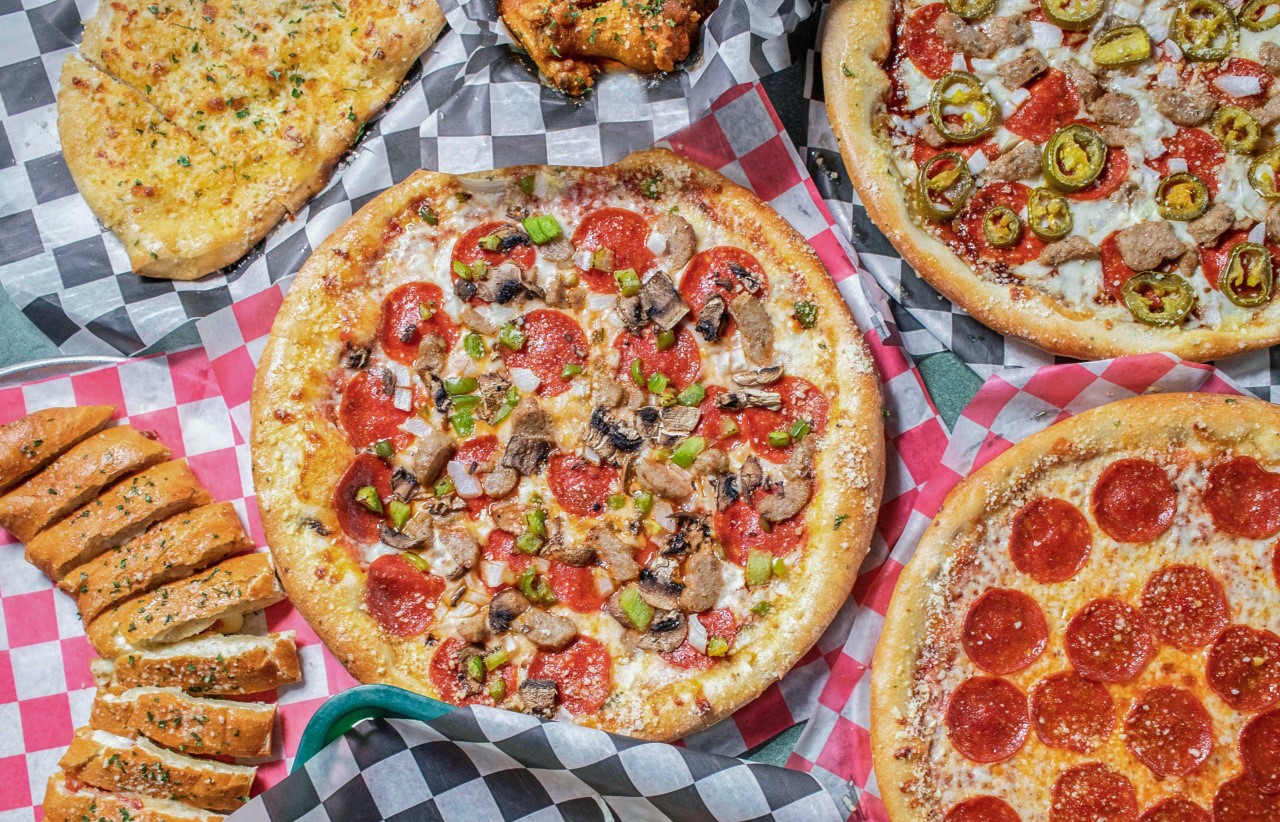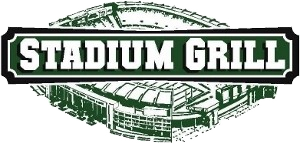 $5 Pizza Monday's at Stadium Grill
Monday nights at Stadium Grill have become the talk of the town in Mentor! Our award-winning pizza is now even more irresistible thanks to our amazing $5 Pizza Monday's. No need to worry about missing out on your favorite sports game or worrying over dinner plans, come and join us for a delicious and affordable meal at Stadium Grill.
Our establishment offers a full menu with our award-winning gourmet pizza, Italian classics, flavorful sides and ice-cold drinks. We also offer pizza delivery so the New York-style pizza comes directly to local area residents or those visiting the Mentor area from out of town. What's better than that?
If you're a golf fanatic like several of our staff members are, we also offer an indoor golf simulator so you can enjoy your day or night out with family and friends eating the best pizza, drinking the coldest beverages, and improving your swing for the Spring!
So don't miss out! Come to Stadium Grill and enjoy our award-winning pizza with friends, family or colleagues and make the most of Monday's with $5 Pizza Monday's!
We can't wait to see you!